Kirtland man pleaded guilty to assault charge
The Daily Times staff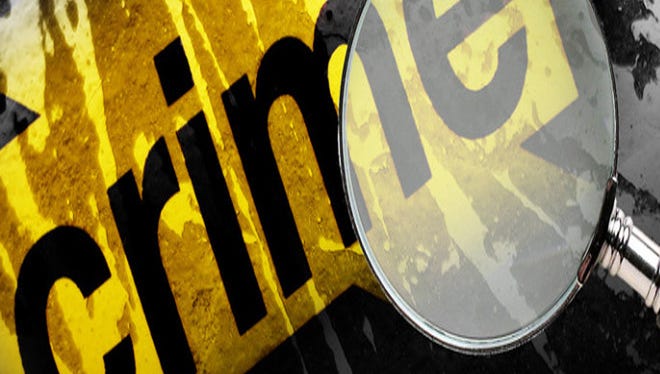 FARMINGTON — A Kirtland man pleaded guilty in federal court today to an assault charge that could result in a maximum of nine years in prison.
Gary Begay, 23, was arrested in June 2016 on an indictment charging him with sexual assault and assault resulting in serious injury, according to a U.S. Department of Justice press release.
Begay admitted during his court appearance today to punching and striking the victim with a bottle on March 14, 2015, according to the press release. The victim's injuries included broken teeth and serious bodily injury.
Begay could face up to nine years in federal prison followed by an undetermined term of supervised release. A sentencing hearing has not been set.
The case was investigated by the San Juan County Sheriff's Office, the Navajo Nation Department of Public Safety and the Farmington FBI office.