FBI investigating an officer-involved shooting
Farmington Daily Times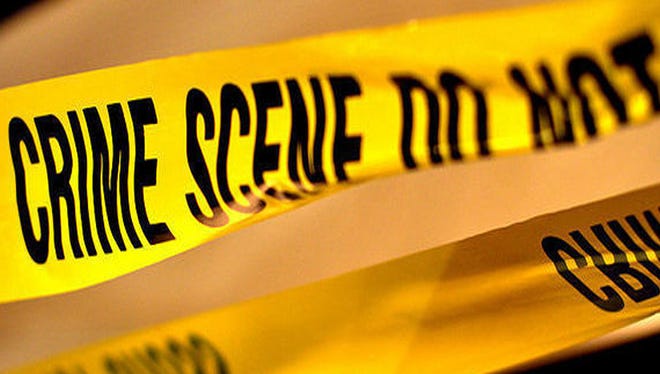 FARMINGTON — The FBI is investigating a fatal officer-involved shooting that occurred at about 9 p.m. Thursday near Burnham and the Bisti/De-Na-Zin Wilderness area, according to FBI spokesman Frank Fisher.
The shooting left one man dead, Fisher said in an email response to a Daily Times inquiry. He said no Navajo Police Department officers were injured.
New Mexico State Police and San Juan County Sheriff's Office officials provided assistance to the FBI and Navajo police following the incident, he said.
No other information was immediately available. Check back to daily-times.com for updates.