Man arrested, charged in Friday night stabbing
The Daily Times staff, Farmington Daily Times
FARMINGTON — A Farmington man faces multiple charges in connection to a stabbing that occurred Friday night in northeast Farmington.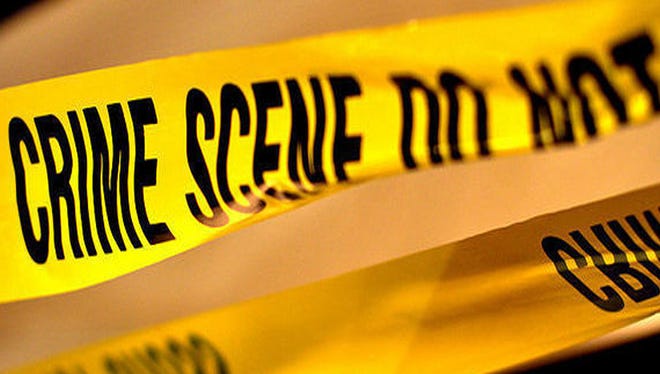 Guillermo Garcia, 31, was arrested Friday and charged with two counts of aggravated battery and one count of tampering with evidence, according to Farmington Police Department spokeswoman Georgette Allen.
Police were dispatched at approximately 10:45 p.m. Friday to East 30th Street and Butler Avenue after receiving a report of a child walking alone in the area, Allen said.
A passerby saw the child and told police the child said his father stabbed a man and had sent him outside to dispose of the knife, Allen said.
Police found Garcia and the victim inside a residence at Brentwood Manor Apartments, 610 E. 30th Street, according to Allen.
Allen said the victim was transported to the San Juan Regional Medical Center with nonlife-threatening injuries and was later released.
The victim's name has not been released because the case remains under investigation, she added.
Garcia remains in custody at the San Juan County Adult Detention Center, according to a detention center employee.