Auto burglary suspect in custody
The Daily Times staff
FARMINGTON — Farmington police have a suspect in custody in connection to a series of auto burglaries in the area of Barcelona Circle.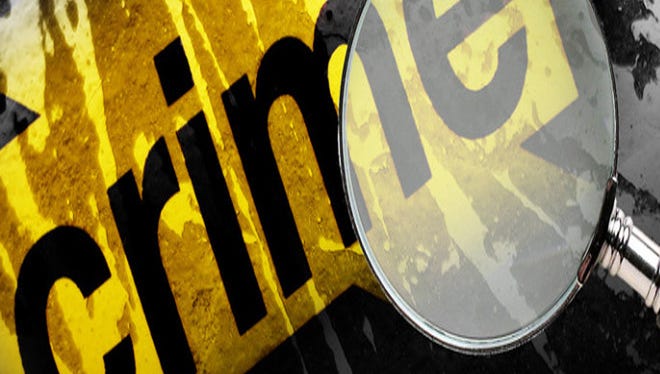 A 17-year-old male from Farmington was identified by the police department's detective division and is in custody at the Juvenile Detention Center, according to a press release from the Farmington Police Department.
The suspect faces possible charges, including two counts of aggravated auto burglary, a second-degree felony; one count of aggravated battery, a third-degree felony; and one count of tampering with evidence, a third-degree felony, the release states.
Detectives were made aware of the suspect based on a lead from the Juvenile Wellness Court, which provided information after seeing the suspect's description on the department's Facebook page.
The suspect was placed on a probation hold by the Juvenile Wellness Court on Jan. 12 for an unrelated matter, according to the release.
The release states the most recent burglary took place on Jan. 8 and ended with the shooting of a 31-year-old Farmington man after he confronted the suspect.
The victim was shot in the wrist and both legs, and transported to the San Juan Regional Medical Center, then released, according to the press release.