Man allegedly walked into house, beat occupant
Hannah Grover
hgrover@daily-times.com
FARMINGTON — A local man has been charged with aggravated battery, tampering with evidence and criminal trespass, as well as other charges after he allegedly walked into a trailer and struck one of the occupants with the handle of a firearm.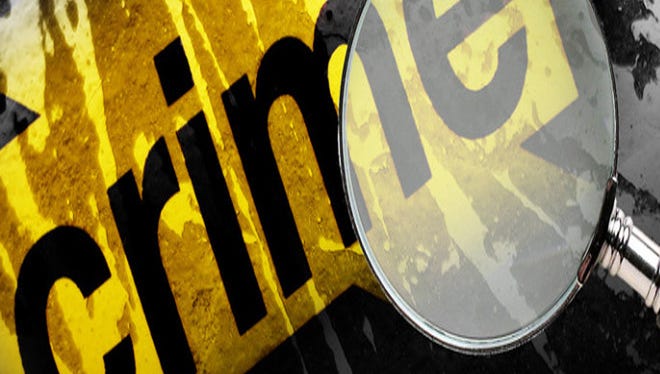 Farmington police responded to a call shortly before 8:45 a.m. Nov. 30 at 2300 W. Apache St. where a fight had been reported inside a residence. Scott Tsosie, 28, had allegedly entered the residence and begun fighting with the occupant, according to court records.
According to court records, Tsosie locked himself in a bathroom, and the man who lived at the home waited for Tsosie to exit before confronting him in the hallway and asking him what he was doing inside the house.
Tsosie allegedly argued with the resident, and the resident pushed him and told him to get out of the house, according to court records.
During the fight, Tsosie allegedly took out a black handgun and hit the resident on top of the head with the handle of the firearm, according to court records. Police found the resident bleeding from his head when they arrived at the scene, court records state.
Tsosie was found in a nearby residence. He had also allegedly been trying to fight with people at Walmart earlier that day.
An attorney representing Tsosie could not be reached for comment.
Hannah Grover covers government for The Daily Times. She can be reached at 505-564-4652.