Farmington man sentenced in sex abuse case
The Daily Times staff
FARMINGTON — A Farmington man was sentenced today to more than 17 years in federal prison followed by 10 years of supervised release for an aggravated sexual abuse conviction, according to a press release from the U.S. Department of Justice.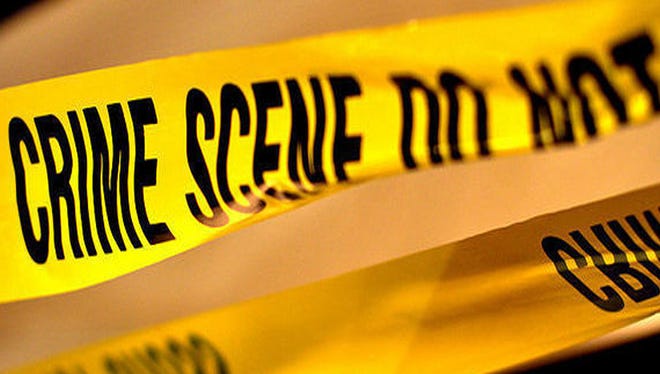 Ferguson Pierce, 52, was arrested in November 2015 for allegedly sexually assaulting and raping an 85-year-old woman at a residence in Huerfano, according to the criminal complaint. Following his sentence, he will be required to register as a sex offender.
Pierce allegedly broke into the woman's house on July 6, 2015, and sexually assaulted her, according to the press release. He was indicted in August 2015 and was charged with aggravated sexual abuse. He pleaded guilty to the charge in June.