Police investigate shooting in Crouch Mesa
The Daily Times staff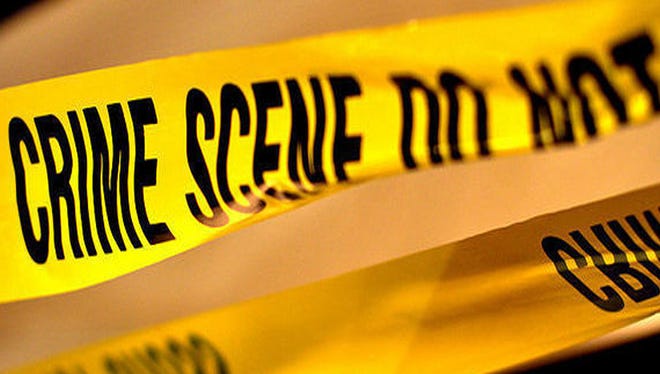 FARMINGTON — Police say a 22-year-old woman is in the hospital after a shooting this afternoon at a Crouch Mesa residence.
The San Juan County Sheriff's Office received a call about the incident at 3:02 p.m. The shooting occurred at No. 1 County Road 3959, which is located near the intersection of County Road 3959 and Wildflower Parkway.
Sheriff's Office Capt. Brice Current said a 22-year-old woman was shot at the residence.
Sgt. Garrett Morris said the woman was transported to San Juan Regional Medical Center.
Current said the woman was in serious condition this evening.
A 20-year-old man has been taken into custody as a person of interest in the shooting, according to Current.
The Sheriff's Office is still investigating the shooting. Police have not released the names of the people involved in the incident.
At about 5:45 p.m. today, police tape cordoned off the modular home, and several Sheriff's Office vehicles were parked outside the home.