Farmington man pleads guilty to meth trafficking
The Daily Times staff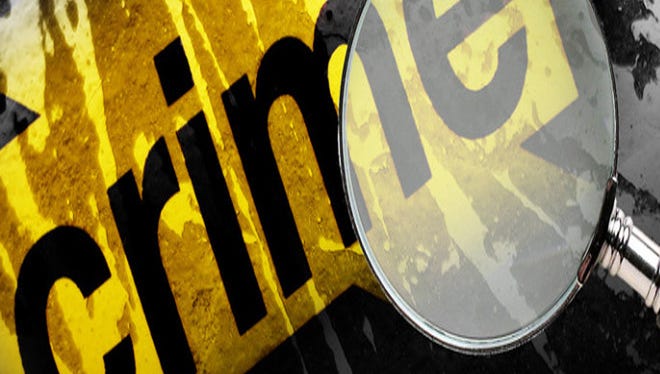 FARMINGTON — A Farmington man has pleaded guilty in federal court to methamphetamine trafficking, according to a press release from the U.S. Department of Justice.
Rupesh Bhakta, 38, of Farmington allegedly sold about 57 grams of methamphetamine to an undercover law enforcement agent on Feb. 16. He was arrested on March 4.
In February, law enforcement officers agreed to purchase methamphetamine from Farmington resident David Kingsbeck, 43, who is being charged as a co-defendant along with Bhakta, according to the criminal complaint. An undercover officer agreed to meet Kingsbeck at Smith's grocery store in Farmington.
Kingsbeck and Bhakta arrived at the grocery store and Bhakta took the drugs to the undercover officer's car, according to the complaint. After Bhakta and Kingsbeck were paid for the drugs, police arrived and arrested both men, according to the complaint.
The complaint states that Bhakta told officers Kingsbeck had suspected their customer was an undercover officer and asked Bhakta to deliver the drugs.
Kingsbeck also faces charges from two separate incidents on July 1, 2015, and Dec. 30 of being a felon in possession of a firearm. Charges related to the Dec. 30 incident also include distribution of heroin, according to the press release. Kingsbeck has pleaded not guilty and remains in custody pending a trial scheduled for January.
Bhakta faces two to five years in prison under the conditions of his plea agreement.