Toadlena man pleads guilty to assault
The Daily Times staff, Farmington Daily Times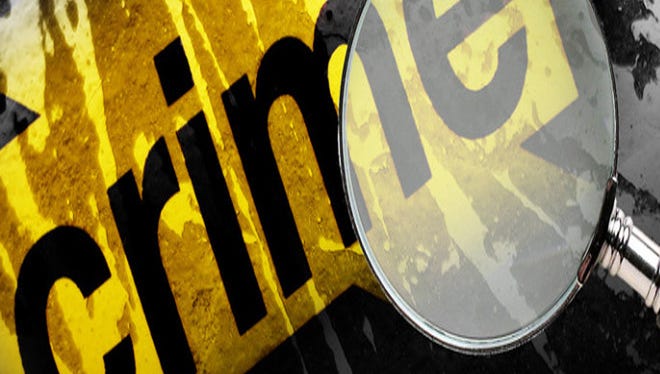 FARMINGTON – A Toadlena man pleaded guilty today in federal court to assaulting a federal officer near a mobile home in Shiprock, according to a U.S. Department of Justice press release.
Larry Lee Emerson Jr., 36, was arrested in August on allegations he assaulted a Bureau of Indian Affairs officer on July 6, the release states.
According to the criminal complaint, Emerson assaulted the officer while the officer attempted to arrest him for an alleged assault that occurred earlier in the day in Toadlena.
During the altercation, Emerson punched and bit the officer several times before leaving the scene on foot, the complaint states.
At the time of the incident the officer was employed as a Navajo Nation police officer and retained a BIA Special Law Enforcement Commission card, according to the complaint.
Because the officer held that commission, he was considered a federal officer, the complaint states.
Emerson has been in federal custody since his arrest and remains in custody pending a sentencing hearing, according to the Justice Department release.
He faces a maximum penalty of 20 years in federal prison, the release states.