Fruitland man sentenced to prison in wife's death
The Daily Times staff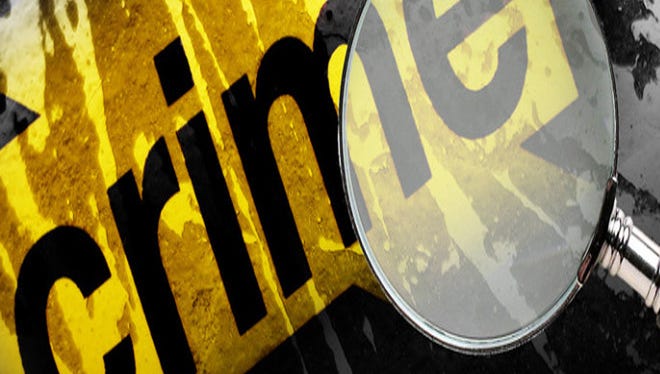 FARMINGTON — A Fruitland man has been sentenced in federal court to 12 years in prison in the death of his wife.
Gary John Bedoni, 60, was sentenced Wednesday to 12 years in prison for voluntary manslaughter and three years of supervised released after his prison term, according to a U.S. Department of Justice press release.
Bedoni was arrested Feb. 10 on a criminal complaint that charged him with assaulting a woman resulting in bodily injury, according to the press release.
The charges stemmed from a Jan. 31 incident in which Bedoni punched his wife three times before violently pushing her down steps at their home in Fruitland, according to the criminal complaint.
The wife — who is not identified in the criminal complaint — suffered a broken neck, spinal cord trauma and bruising to her arms and chest. She was unable to move her arms and legs after the incident and died Feb. 20 from complications from her injuries, according to the press release.
After being pushed down the steps, the wife attempted to contact police, but the criminal complaint alleges Bedoni took away her cellphone away. She didn't receive medical attention until she was transported to San Juan Regional Medical Center the morning of Feb. 1, the complaint states.
Bedoni was charged with second-degree murder on March 8. He pleaded guilty to voluntary manslaughter on July 21.