Sanostee man sentenced on assault charges
The Daily Times staff
FARMINGTON — A Sansotee man has been sentenced in federal court to more than two years in prison after pleading guilty to charges of assaulting a woman at his San Juan County home.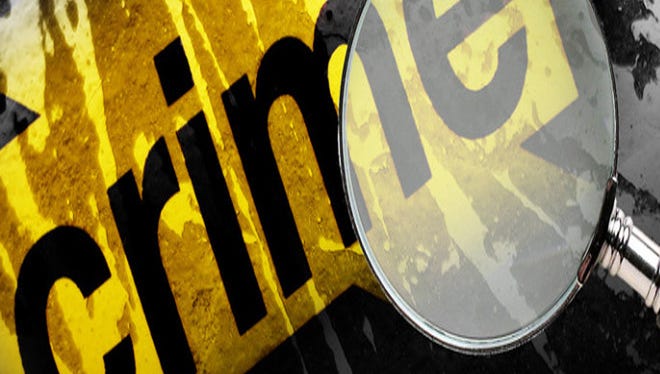 Patrick Wadsworth, 47, was sentenced to 27 months in prison followed by three years of supervised release in federal court on Tuesday, according to a U.S. Department of Justice press release.
The Daily Times reported Wadsworth was arrested on Jan. 22 for allegedly assaulting a woman in an incident that resulted in serious bodily injury on Nov. 6, 2014. He pleaded guilty to the charges on June 27.
Wadsworth admitted on Nov. 6, 2014, to striking the victim and causing bruising to her face, arms and knees in his home on the Navajo Reservation in San Juan County, according to the release.