Stabbing victim IDd, released from hospital
The Daily Times staff
FARMINGTON — The victim of a stabbing that occurred Saturday has been identified and released from the hospital, according to a Farmington Police Department spokeswoman.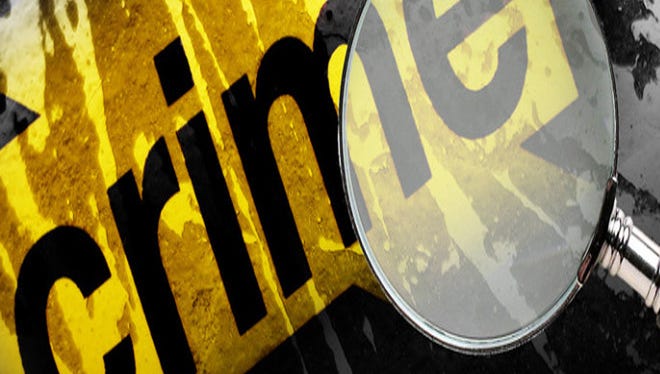 Sterling Benally, 30, was released from the San Juan Regional Medical Center on Tuesday, according to an email from police spokeswoman Georgette Allen.
He had been stabbed six times including in the head, back and side, Allen said.
Benally was found in the vicinity of Allen Avenue and Concorran Driver at approximately 6:45 p.m. Saturday by Farmington officers responding to a report of a down subject.
Allen said detectives are continuing to pursue leads as they search for a suspect.