Police seek suspects charged with armed robbery
Noel Lyn Smith
nsmith@daily-times.com
FARMINGTON — Police are seeking a man and a woman accused last week of battery and robbery at a residence on County Road 6686 near Fruitland.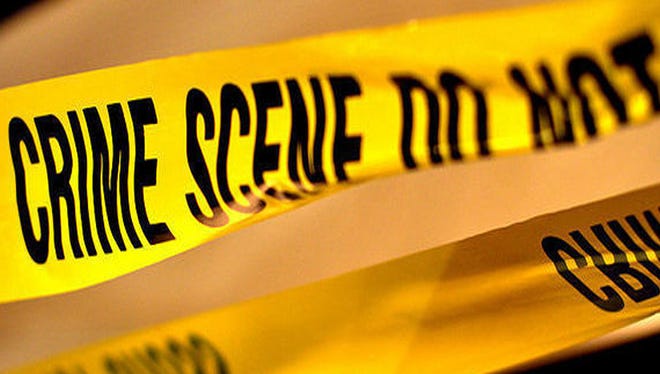 Orlando Johnson, 31, and Cherlyncia Ann Begay, 30, both face charges of armed robbery, aggravated battery, aggravated burglary, conspiracy to commit aggravated burglary, larceny, false imprisonment and larceny of a firearm, according to criminal complaints.
Begay faces additional charges of aggravated assault, the criminal complaint states.
They were charged on Oct. 12 in Aztec Magistrate Court, according to court records.
According to the arrest warrant, a detective with the San Juan County Sheriff's Office was contacted on Oct. 11 to assist in an investigation of aggravated battery on County Road 6686.
After arriving at the scene, the detective learned a 31-year-old man had been transported to the hospital with significant lacerations to his face, resulting in a deviated septum, stitches and a broken nose, the warrant states.
In an interview with police, the 31-year-old said stated he was struck in the head then attacked before being tied up. The man said he did not see who initially hit him, but he was dragged near a couch and continued to be attack, according to the warrant.
During the attack, the man said he saw it was Johnson and an individual named CiCi, who was later identified as Begay, the warrant states.
The detective learned a number of items, including a 50-inch television, a rifle and video game consoles, were missing from the residence.
Johnson is described in the affidavit as a Native American male who is 5-foot-7 and 182 pounds.
The affidavit for Begay describes her as a Native American female who is 5-foot-5 and 165 pounds.
Noel Lyn Smith covers the Navajo Nation for The Daily Times. She can be reached at 505-564-4636.