FBI investigates Shiprock homicide
The Daily Times staff
FARMINGTON — Federal and tribal authorities were investigating a homicide in north Shiprock today.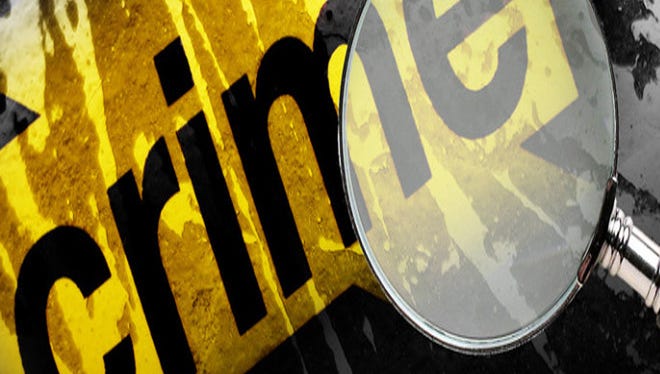 FBI spokesman Frank Fisher said law enforcement personnel were notified this morning that an adult male had been found dead at a residence near Mesa Farm Road in Shiprock. He said the FBI and Navajo criminal investigators were investigating the death as a homicide.
No arrests had been made as of this afternoon, according to Fisher.
Fisher said no further information would be released today.