Man to serve 10 years for Little Water assault
The Daily Times staff
FARMINGTON — A 37-year-old Newcomb man was sentenced today in federal court to 10 years in prison for discharging a firearm during a fight at a Little Water residence, according to a U.S. Department of Justice press release.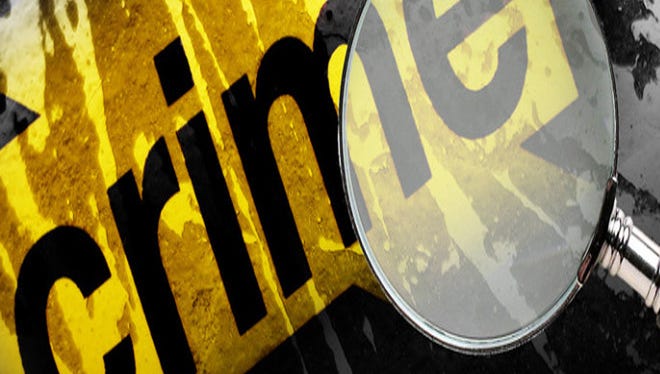 Eli Hunt was arrested Dec. 3 on allegations he broke into a home in Little Water and threatened a man and woman there with a pistol, according to a criminal complaint. The man fled the residence, and Hunt fired the gun twice into the air as he chased him, the complaint states.
Hunt caught the man at the back of the residence, put the gun to his head and twice pulled the trigger, but the gun was empty, according to the complaint.
Hunt told the woman he believed the man stole his cattle, the complaint states, and he said he would shoot them if they called police. He then left the residence, according to the affidavit.
Hunt was indicted Dec. 17 on charges of aggravated burglary, assault with a dangerous weapon and discharging a firearm during a crime of violence.
He pleaded guilty May 24 to the firearm offense. Hunt will serve three years of supervised release after prison, the release states.