Detective injured in Farmington foot pursuit
Steve Garrison
stgarrison@daily-times.com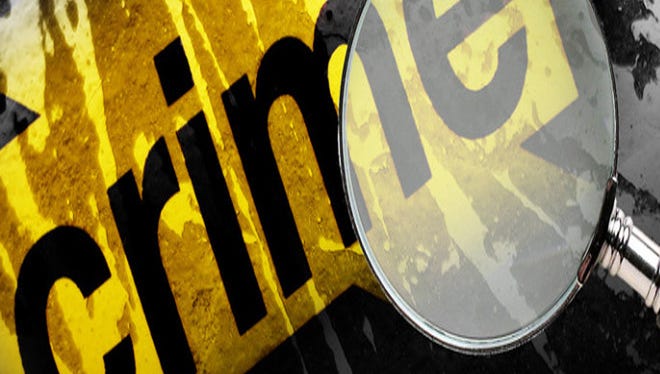 FARMINGTON — Two fugitives were arrested on warrants near Main Street this morning after a foot pursuit that left a detective with minor injuries.
Detective Andy Gilbert of the San Juan County Sheriff's Office initiated a foot pursuit with the two suspects at 9:05 a.m. near the mobile home park at 818 E. Main St. in Farmington, according to detective Sgt. Candice Montoya.
One suspect, 31-year-old Gabriel Johnson, was arrested near 616 E. Main St. in Farmington.
Montoya said Gilbert used a Taser to subdue Johnson, who was arrested on two felony warrants.
A second suspect, 24-year-old Mariah James, was the initial target in the pursuit, according to Montoya. She was also arrested at the scene.
Both suspects were booked into the San Juan County Adult Detention Center.
Johnson was booked on two counts of failure to comply with court orders. James was booked on a probation violation and failure to comply with probation.
Gilbert was transported to San Juan Regional Medical Center after the chase to be treated for dehydration and a puncture wound to the hand sustained while climbing a fence, according to Montoya.
Montoya said Gilbert was treated and released from the hospital this morning.
The pursuit was initiated as part of a U.S. Marshals Service operation, according to Montoya.
Steve Garrison covers crime and courts for The Daily Times. He can be reached at 505-564-4644.