Farmington couple dead in murder-suicide
The Daily Times staff, Farmington Daily Times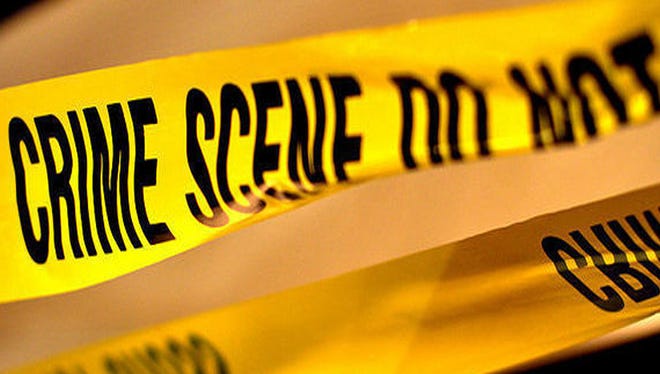 FARMINGTON — A Farmington couple was found dead Sunday in an apparent murder-suicide. 
Farmington police spokeswoman Georgette Allen said today that officers were dispatched at 1:14 p.m. Sunday to 2016 Summit Drive after receiving reports of shots fired in the neighborhood. 
Bill Bennett, 85, and his 75-year-old wife, Mary Bennett, were found dead in the backyard of their residence, according to Allen.
"It appears the male shot the female first, and then himself, but the incident remains under investigation," Allen said. 
Allen said a motive is not yet known in the shooting.