Shiprock man arraigned in assault case
The Daily Times staff
FARMINGTON — A Shiprock man was arraigned today for allegedly assaulting a law enforcement officer.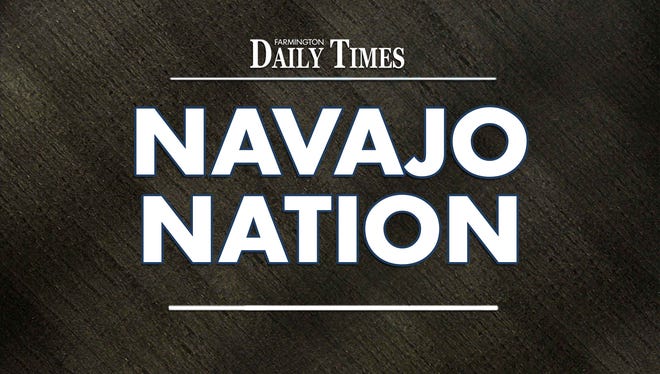 Abner Joe, 54, has been charged with assaulting a tribal officer commissioned as a special law enforcement officer by the Bureau of Indian Affairs' Office of Justice Services, according to a press release from the U.S. Department of Justice.
On Aug. 4, Navajo Nation police officers responded to a disturbance at a Shiprock residence. When they arrived, Joe was allegedly hiding in a tarp-covered trailer, according to the criminal complaint.
Joe allegedly told officers he had a gun and threatened to shoot them, and then threw a hammer at the officers, according to the criminal complaint. An officer shot Joe with a stun gun, but Joe pulled the probes out of his abdomen and grabbed a wooden board, according to the complaint. He allegedly approached the officers and threatened to hit them with the board.
After he was apprehended and taken to a corrections facility, Joe allegedly spit on an officer's face, according to the criminal complaint.
Joe pleaded not guilty to the indictment and has been released to a halfway house under pretrial supervision. A trial date has not been set.
If convicted, Joe faces up to 20 years in federal prison.