Police consider false report charges in asault
Steve Garrison
stgarrison@daily-times.com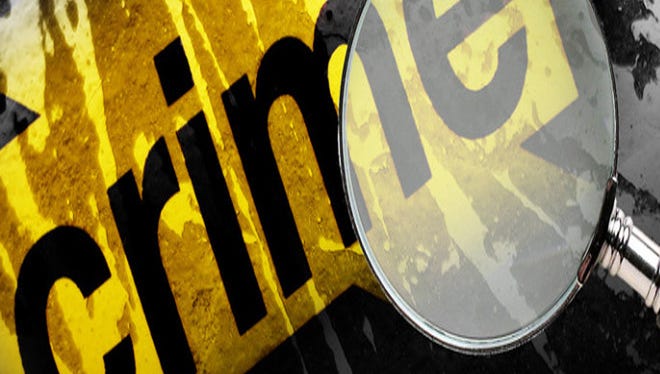 FARMINGTON — A detective sergeant said today the San Juan County Sheriff's Office received evidence that contradicts the claims of a 38-year-old man who said he was assaulted by local bounty hunter James Lee Fitzgerald.
Patrick Aguilar told The Daily Times in July that Fitzgerald entered his home without permission the morning of June 10 and pointed a gun at him while he was asleep in bed with his two children.
Aguilar said he reported the incident to the sheriff's office, and the office confirmed the incident was under investigation.
Jail records confirmed Aguilar was booked into the jail by Fitzgerald on June 10, but detective Sgt. Candice Montoya said today that Fitzgerald has provided detectives a video recording of the incident that contradicts Aguilar's account.
Montoya said detectives would meet with prosecutors to determine whether to charge Aguilar with malicious criminal prosecution, or filing a false report.
Malicious criminal prosecution is a misdemeanor offense.
Aguilar could not be reached for comment.
Fitzgerald, 32, remains charged in Aztec Magistrate Court with aggravated burglary and aggravated assault in connection to an unrelated incident where he is alleged to have pointed a gun at a homeowner in San Juan County while attempting to serve a warrant.
Prosecutors continued a preliminary examination hearing in that case today.
Fitzgerald's attorney, Steve Murphy, said that Aguilar should be prosecuted for malicious criminal prosecution.
"This is affecting people's lives and careers, and making up stories should have severe consequences," he said. "Our district attorney's office should send that message."
Steve Garrison covers crime and courts for The Daily Times. He can be reached at 505-564-4644.