Police investigate violent robbery at motel
Steve Garrison
stgarrison@daily-times.com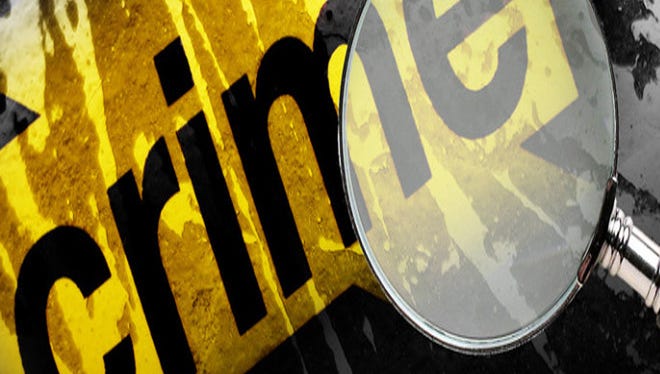 FARMINGTON — Police are investigating claims a man was tied up and stabbed earlier this month at the Anasazi Inn.
Officers were dispatched at 5:30 a.m. on July 9 to the motel at 903 W. Main St. in Farmington in response to a man's stabbing, according to a search warrant affidavit.
Police learned at the scene that 64-year-old Ross Black was tied up with a game console cord and stabbed repeatedly during a robbery at his motel room, the affidavit states.
Black told police he was robbed by multiple suspects and he may have stabbed two of the assailants in self-defense.
Black reported the robbery to the motel's manager, who contacted 911, according  to the affidavit.
Black was transported to San Juan Regional Medical Center for treatment, the affidavit states.
Farmington police spokeswoman Georgette Allen said Black was discharged the next day from the hospital.
Police found a "meth pipe" and a bloody knife in Black's room, the affidavit states. 
Video surveillance footage from the motel appeared to show two men walking westbound from Black's motel room after the incident, according to the affidavit.
No arrests have been made in the stabbing, according to Allen, and police are exploring various leads in the case.
Anyone with information can contact the Farmington Police Department's detectives division at 505-599-1068. Anonymous tips can be made by contacting San Juan County Crime Stoppers at 505-334-TIPS.
Steve Garrison covers crime and courts for The Daily Times. He can be reached at 505-564-4644.