2 men arrested in high-speed chase in Kirtland
Steve Garrison
stgarrison@daily-times.com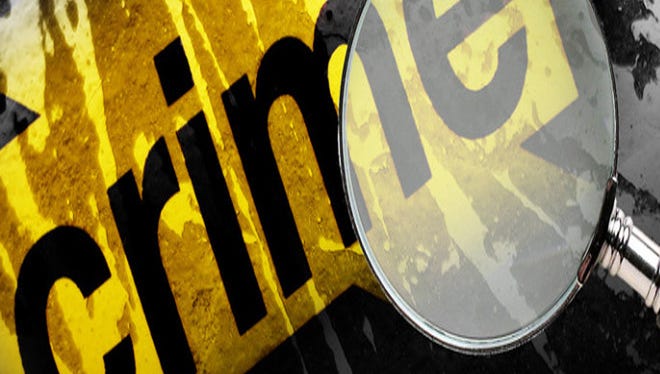 KIRTLAND — Local and state police arrested two men this evening who allegedly fled into the hills north of here after a high-speed chase.
Navajo police reported to local dispatchers at 6:30 p.m. that three suspects were speeding in a vehicle toward Kirtland on U.S. Highway 64, according to San Juan County dispatchers.
San Juan County Sheriff's Office detective Lt. Kyle Lincoln said Navajo police reported the vehicle was reported stolen from San Juan County, and the suspects were possibly armed with a rifle.
Lincoln said Sgt. Scott Facka spotted the suspect vehicle as it turned off the highway north onto County Road 6500. The sergeant followed the vehicle as it sped onto dirt roads north of Kirtland, according to Lincoln.
Lincoln said the vehicle eventually was wrecked near a rock formation several miles north of the Kirtland Transfer Station. A woman from the vehicle was taken into custody, but two men fled the scene on foot, according to Lincoln. Lincoln said the woman claimed to be a hostage of the men, who she said were unarmed.
Farmington and New Mexico State Police assisted deputies from the San Juan County Sheriff's Office in a search of the region. The men were located at about 8:45 p.m. and placed under arrest, according to Lincoln.
He said the men were not armed, and the case remained under investigation.
Steve Garrison covers crime and courts for The Daily Times. He can be reached at 505-564-4644.