Woman sentenced in drowning death of child
The Daily Times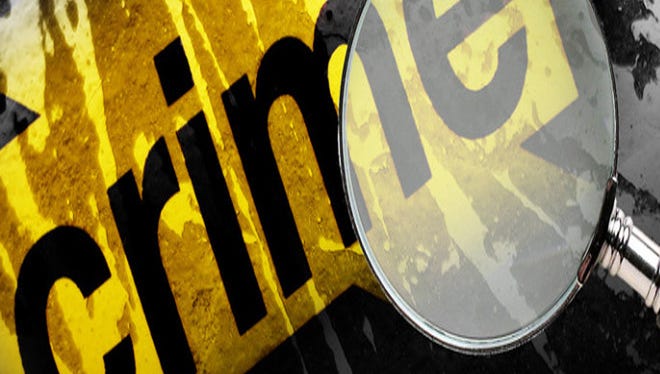 FARMINGTON — A Gallup woman was sentenced Thursday to two years in prison followed by three years of supervised release for an involuntary manslaughter conviction following the death of her son in 2014, according to a press release from the U.S. Department of Justice.
Clara Beth Joe, 27, was arrested in August 2014 after an investigation into the drowning death of her 13-month-old son in January 2014 near the Crystal Chapter House.
On the morning of Jan. 31, 2014, a driver found Joe near a creek in Crystal, according to court documents. She was allegedly heavily intoxicated and suffering from hypothermia, according to the press release. When a relative inquired about her son while she was being loaded into an ambulance, officers began searching for the boy.
The boy's body was found face down in a water-filled culvert a short distance from where Joe had been sitting when she was found, according to court documents.
Joe pleaded guilty to involuntary manslaughter in August.