Local man pleads guilty to sexual abuse charge
The Daily Times staff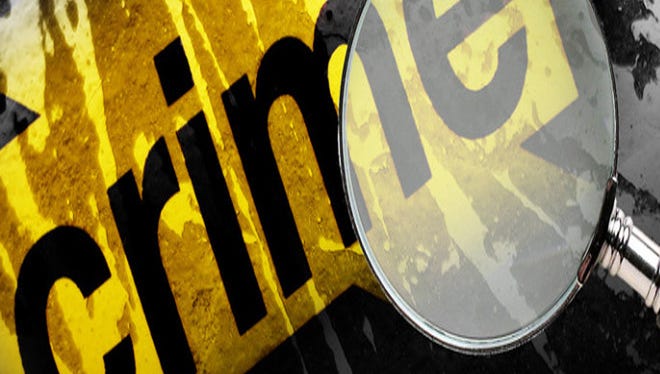 FARMINGTON — A Shiprock man pleaded guilty today in federal court to abusive sexual contact of a child, according to a U.S. Department of Justice press release.
Henderson Shorty, 53, was arrested in February on allegations he had sexual contact with a child who was younger than 12 from January to March 2013 on the Navajo reservation in McKinley County, according to the release.
He admitted to the sexual contact and remains in federal custody pending a sentencing hearing.
As part of his plea agreement, Shorty faces between two and two and a half years in federal prison, followed by up to five years of supervised release, according to the press release.
After his release, he will be required to register as a sex offender.