Man indicted in nonfatal Shiprock shooting
Christian Begay will be arraigned Thursday on two counts of assault and use of a firearm in the commission of a violent crime
Steve Garrison
stgarrison@daily-times.com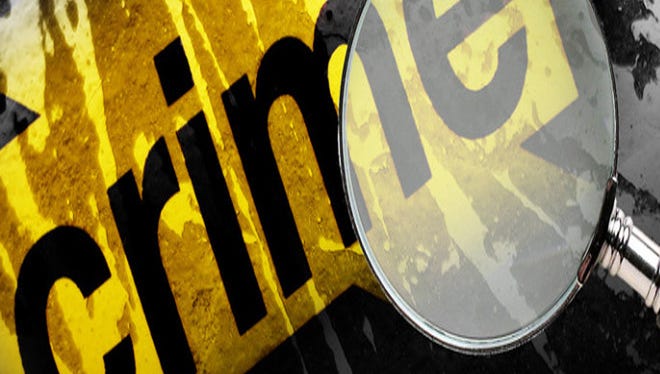 FARMINGTON — A 27-year-old man has been indicted in a nonfatal shooting in May outside of a Shiprock residence.
Christian Begay was indicted Wednesday in the U.S. District Court of New Mexico on two counts of assault and use of a firearm in the commission of a violent crime.
He will be arraigned Thursday on the charges and, if convicted on all counts, faces 10 to 20 years in federal prison.
Begay's attorney, Daniel Tallon, said today  he could not comment on the case because he has not yet been provided the state's evidence.
The FBI investigated the shooting, which occurred at 10 p.m. May 21 at a residence at the South Non-profit Housing development in Shiprock, according to a criminal complaint.
Begay allegedly arrived at the residence in a blue SUV and pointed a handgun at a woman there, the complaint states. He told the woman he wanted to speak with a man about a $30 debt, according to the complaint.
Neither the woman nor the man were identified in court records.
The man exited a nearby storage unit, and he and Begay got into an argument, the complaint states. Begay then allegedly fired two rounds at the man, striking him once in the hip, according to the complaint.
The victim was taken to Northern Navajo Medical Center in Shiprock after the shooting and then transported to San Juan Regional Medical Center in Farmington, where he was treated for "severe damage" to his pelvic bone, according to the complaint.
Begay fled the residence before police arrived, but he was arrested on May 26 in Rio Rancho, according to court records.
A judge ordered on May 31 that Begay be held without bond pending trial.
Steve Garrison covers crime and courts for The Daily Times. He can be reached at 505-564-4644.