Police cite three businesses for alcohol sales
By The Daily Times staff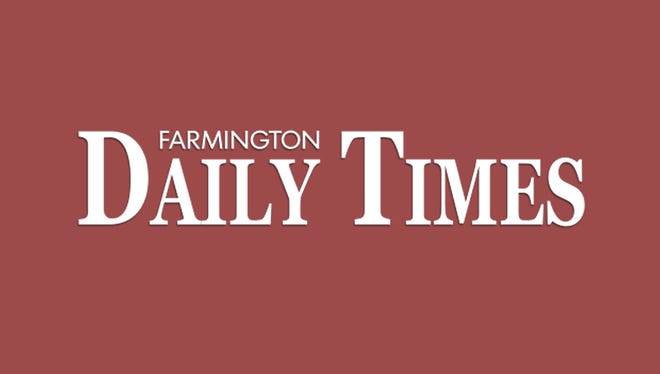 FARMINGTON — Police have found three businesses in violation of the law against underage alcohol sales, according to a press release issued today by the Farmington Police Department.
During undercover operations conducted Wednesday night, officers found the Olive Garden, Red Lobster and the Walmart on West Main Street in violation of the law, the release states. The businesses will receive a citation from the New Mexico State Police Special Investigation Division. Servers and cashiers found in violation of alcohol compliance laws will be summoned to court, according to the release. The first offense for a certified server is a misdemeanor.
While some establishments were caught selling to underage patrons, department officials stated that they appreciate the fact that the majority of businesses that were approached during the operation were not.
"These laws were established to help keep our youth safe. We commend the businesses that are doing their part to ensure young people are not gaining access to alcohol," Sgt. Chad Byers of the Farmington Police Department said in the press release.