Man sentenced for allegedly attacking officer
The Daily Times staff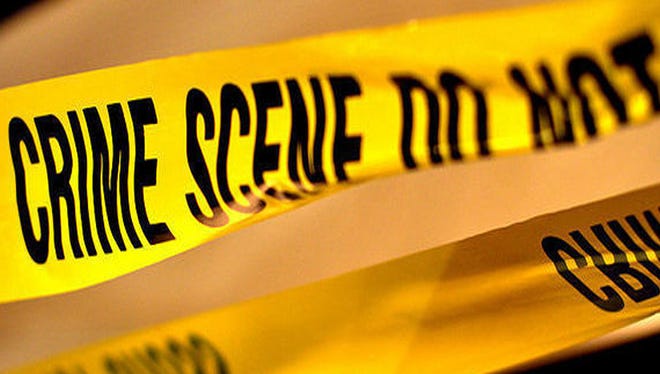 FARMINGTON —  A Littlewater resident has been sentenced to a year and a half in prison for allegedly assaulting a tribal police officer.
Eugene Kuhn, 52, was arrested in June 2015 after allegedly attacking a Navajo Nation Division of Public Safety police officer with a metal bar, according to a press release from the U.S. Department of Justice.
Kuhn allegedly attacked while the officer was attempting to arrest him on unrelated charges. Police were dispatched to Kuhn's residence in Littlewater on June 14, 2015, after receiving reports of a domestic violence incident, according to court documents.
Kuhn allegedly threw a large, flat metal bar at the officer while attempting to escape, according to court documents. The metal bar hit the officer in the right hand and the lower right torso.
Kuhn was sentenced on Tuesday to 18 months in prison, followed by three years of supervised release.