Crownpoint man sentenced in NTU assault case
The Daily Times staff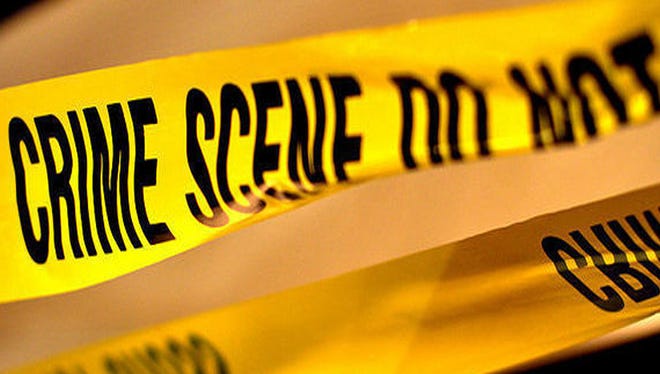 FARMINGTON – A Crownpoint man was sentenced in federal court today to more than five years in prison followed by supervised release, according to a press release from the U.S. Department of Justice.
Shiloh Y. McLemore 36, allegedly assaulted and battered a woman on April 8, 2015, before barricading himself inside an apartment on the Navajo Technical University campus when police arrived.
Another man approached him while he was barricaded in the apartment, and McLemore allegedly took out a handgun, loaded it with a full magazine, chambered one round and threatened the man, according to the press release.
He was arrested a week later and indicted on May 12, 2015. McLemore was charged with two counts of assault with a dangerous weapon and brandishing a firearm during a violent crime, according to the press release. He pleaded guilty to the two assault charges in September.