Murder suspect waives hearings in federal court
The Associated Press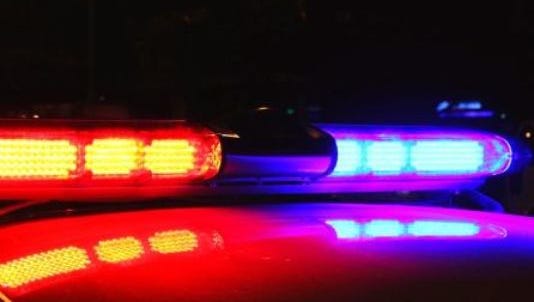 The suspect accused of kidnapping and killing 11-year-old Ashlynne Mike appeared in federal court in Albuquerque on Friday.
Tom Begaye Jr. waived his right to a preliminary and detention hearing, and a judge ordered him to remain in custody on charges of murder and kidnapping.
Public defender James Loonam was assigned to represent him, and did not immediately respond to requests for comment.