Woman faces charges in attempted murder-suicide
The Daily Times staff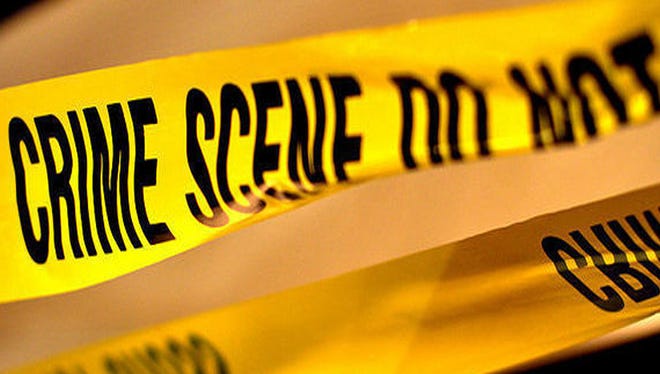 FARMINGTON – A Cedar Hill woman is being charged with attempting to kill her husband after a domestic violence incident resulted in both of them being hospitalized with gunshot wounds Saturday, according to a press release from the San Juan County Sheriff's Office.
Maria Hower allegedly shot her husband and then herself Saturday morning at their Cedar Hill residence. She is being charged with attempted murder and aggravated battery against a household member.
Shortly after 11:30 a.m. Saturday, a neighbor called police after Hower's husband, Francis "Frank" Hower, drove up to her house and asked her to call 911, according to the press release.
The Howers have been married 50 years, and Frank Hower told deputies that his wife has had severe sleep deprivation and suicidal tendencies, according to the press release. When detectives questioned her, she told them that she had been considering killing both herself and her husband for weeks, the press release states.
Frank Hower was sitting in a chair in the living room of their house off of County Road 2390 when Maria Hower came up behind him and hit him over the head with a vase, according to the press release. While he was in and out of consciousness following the attack, he remembers struggling with her in the living room and kitchen, the press release states. During the struggle, Maria Hower allegedly tried to light her husband on fire and bit him several times before he made his way to the front porch. She reportedly got his gun and shot him before shooting herself, according to the press release.
Both Frank and Maria Hower were transported to the San Juan Regional Medical Center, where Frank Hower was treated for a blunt force injury to his head, a gunshot wound to his abdomen and multiple burns and bites. Maria Hower was treated for a gunshot wound to the chest. Both of them are in stable condition, according to the press release.