Former murder suspect sentenced for gun offense
The Daily Times staff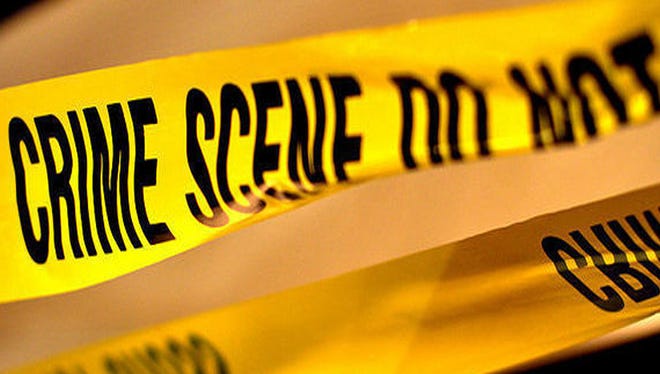 FARMINGTON – Michael "Sparky" Graham, a former suspect in the 2013 slaying of Brandy Robinson, was sentenced to almost four years in federal prison Wednesday for unlawfully possessing a firearm and ammunition, according to a U.S. Department of Justice press release.
Graham, 43, was arrested in Farmington on Feb. 9, 2014 after he was found in possession of a .22 caliber pistol with an obliterated serial number and more than two dozen rounds of ammunition, the release states.
He was indicted for being a felon in possession of a firearm on Aug. 26, 2014, and pleaded guilty to the offense on July 8, the release states.
Graham will serve approximately four years and 10 months in prison, but the U.S. Attorney's Office sought a stiffer sentence, according to court records.
Prosecutors argued Graham should face more than seven years in prison because he used the firearm in connection to another felony offense, records state. Prosecutors stated Graham used the firearm to force his girlfriend to flee from police in a vehicle while he hid in the back seat, according to the records.
The judge rejected the argument at sentencing, stating that the sentence imposed was just punishment for the offense, records state.
Graham was initially identified by detectives with the San Juan County Sheriff's Office as a suspect in the murder of Robinson on June 20, 2013, but Robinson's ex-boyfriend, Cody Soto, was eventually charged with the murder.
Graham testified last month at Soto's trial, which resulted in a hung jury.