Man sentenced to prison in fatal Shiprock crash
Steve Garrison
stgarrison@daily-times.com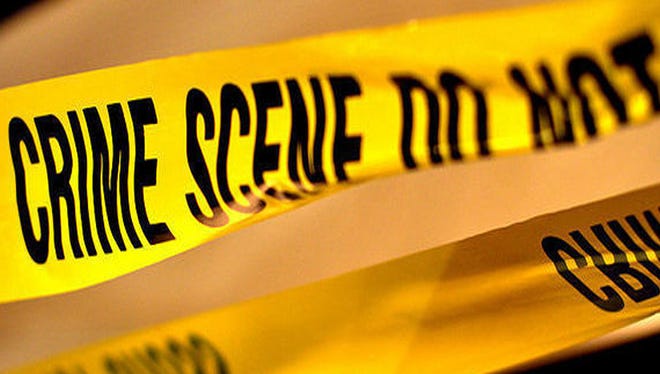 FARMINGTON – A 33-year-old man from West Jordan, Utah, was sentenced Thursday to almost four years in federal prison after pleading guilty in August to involuntary manslaughter, according to a U.S. Department of Justice press release.
Bradford Billy pleaded guilty Aug. 17 to involuntary manslaughter on allegations he crashed a car into a tree on North Second Lane in Shiprock while intoxicated.
The crash occurred on Aug. 2, 2014, according to the criminal complaint. A passenger was found by paramedics dead at the scene, the complaint states.
Another passenger, who fled the scene of the crash but was later located by detectives, said all three men were drinking beer and gin before Billy lost control of the vehicle, the complaint states.
As part of his plea agreement, Billy agreed to serve between three years and one month, and three years and 10 months in prison, but he requested leniency in a sentencing memorandum filed Tuesday, citing a family history of alcoholism and violence.
Billy will serve three years and 10 months in prison followed by three years of supervised release, according to the press release.