Crownpoint man pleads guilty to child sex abuse
The Daily Times staff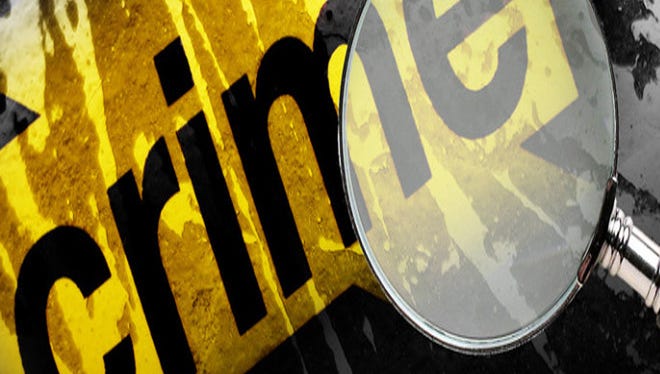 FARMINGTON – A 23-year-old Crownpoint man pleaded guilty Tuesday in federal court to sexual abuse of a minor, according to a U.S. Department of Justice press release.
Emanuel Yazzie was arrested March 5 on allegations he engaged in a sexual act with a underage girl older than 12 years old.
Sexual abuse of a minor is punishable by up to 15 years in prison, but, under the terms of the plea agreement, Yazzie will be sentenced to three years in federal prison followed by up to three years of supervised release.
He will also be required to register as a sex offender.
Yazzie is in custody pending a sentencing hearing, which has not been scheduled.
The criminal case was investigated by the Crownpoint office of the Navajo Nation Division of Public Safety. Assistant U.S. Attorney Kyle T. Nayback prosecuted the case.