Man imprisoned for statutory rape conviction
The Daily Times staff
FARMINGTON – A 25-year-old Bloomfield man was sentenced Thursday to a year and a half in federal prison for a statutory rape conviction.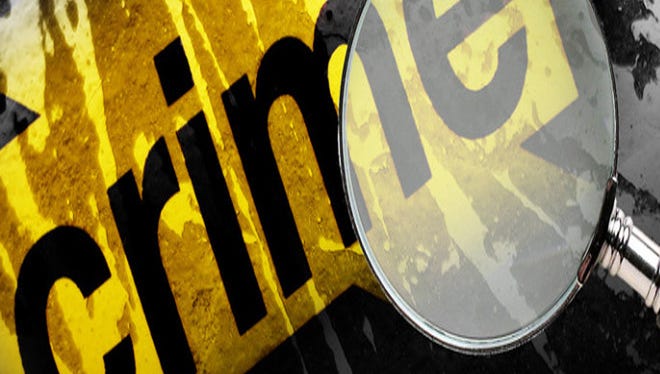 Orlando Harvey was arrested Dec. 22 on an indictment in federal court charging him with four counts of sexual abuse of a minor on allegations he engaged in a sexual act with a 15-year-old girl in August 2014, according to a U.S. Department of Justice press release.
Harvey entered a guilty plea to one count of sexual abuse of a minor on Feb. 20 and admitted in his plea he knew the victim was 15 years old when he picked her up at school and drove her to his residence, where they had sex, the release states.
Harvey was expected to serve a prison sentence of between four years and three months, and five years and three months of imprisonment, according to court records. But his attorney, Emeterio Rudolfo, successfully argued in favor of a reduced sentence in a motion filed Nov. 25, pointing to Harvey's strong family ties and work history.
A psychological assessment also stated Harvey was at a low risk of re-offending, according to the motion.