FBI investigates death near Nageezi
The Daily Times staff
FARMINGTON — The FBI is investigating the suspicious death of an 18-year-old Navajo man near Nageezi.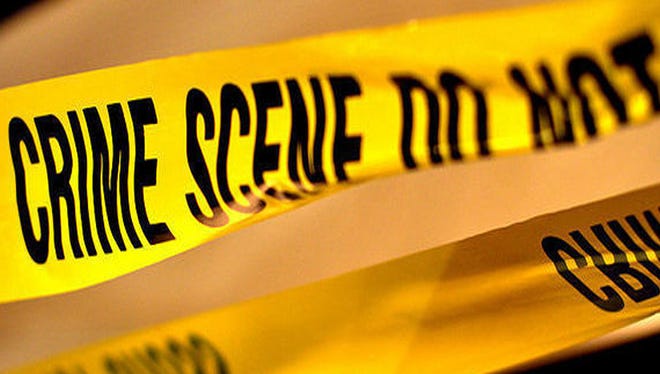 FBI spokesman Frank Fisher said the young man's body was found at approximately 2 a.m. Wednesday on an unidentified dirt road off of U.S. Highway 550 in Nageezi.
Fisher said it was not clear yet whether the man was murdered, but an autopsy would be conducted to determine the cause of death.
Fisher declined to say whether the man suffered any apparent injuries.
By policy, the FBI does not identify victims of crime.
Jesse Delmar, executive director of the Navajo Nation Division of Public Safety, could not be reach for comment on Wednesday.