Farmington woman sentenced to prison for fraud
The Daily Times staff
FARMINGTON – A 33-year-old Farmington woman was sentenced Thursday to 18 months in federal prison and three years of supervised release for wire fraud, according to a U.S. Department of Justice press release.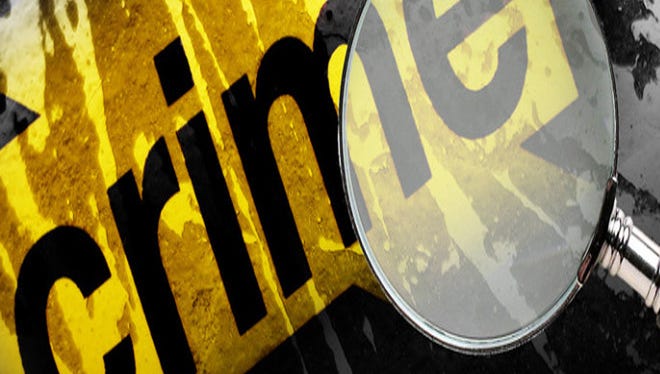 Michelle Smith was charged in February 2014 in U.S. District Court with 14 counts of wire fraud and four counts of aggravated identity theft on allegations she defrauded American Heritage Life Insurance, more commonly known as Allstate, of approximately $324,239 in commissions, the release states.
Smith, who was then an insurance broker for Wells Insurance Agencies, allegedly defrauded the insurance company by submitting fraudulent policy enrollments using pseudonyms between August 2009 and May 2010, according to the release.
Smith was accused of submitting enrollments using approximately 150 false names for a total of approximately 505 Allstate insurance policy enrollments, the release states.
Smith pleaded guilty to one count of wire fraud on April 23 through a plea agreement with prosecutors.
As part of her sentence, Smith was ordered to pay restitution in the amount of $324,239 to Allstate.
The case was investigated by the Farmington office of the FBI and prosecuted by Assistant U.S. Attorney Jeremy Peña.