Farmington man arrested in home invasion
The Daily Times staff
FARMINGTON – Ruben Sena, 48, was arrested Thursday afternoon on allegations he attempted to force his way into an ex-girlfriend's residence in San Juan County while armed with a knife.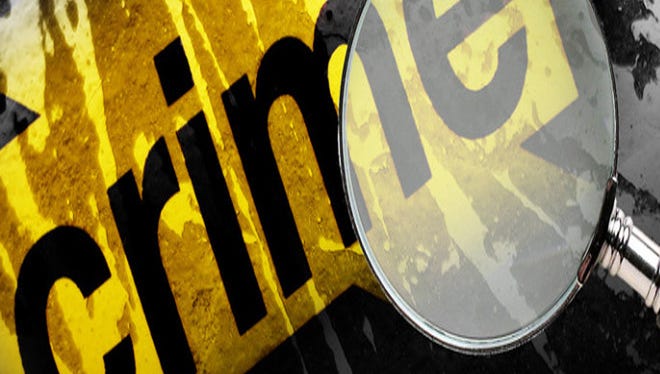 Detective Lt. Kyle Lincoln of the San Juan County Sheriff's Office said deputies were dispatched at approximately 1:37 p.m. to a residence on County Road 3182 after receiving reports of a home invasion.
Lincoln said the suspect attempted to force his way into the home through the doors and windows, but fled in a gold-colored passenger vehicle before deputies arrived.
The suspect vehicle was spotted in the area by a deputy, who gave pursuit. The suspect abandoned the vehicle near county roads 3100 and 3149 in Crouch Mesa and fled on foot, according to Lincoln.
Lincoln said the man fled into a nearby oil field and threatened a civilian there with a knife. It was at that point the deputy was able to use his stun gun to subdue the suspect, according to Lincoln.
Sena was arrested on a warrant for failure to comply with court orders, according to court records.
Sena was charged Monday in Aztec Magistrate Court with violating a restraining order prohibiting domestic violence and resisting arrest, according to court records.
Lincoln confirmed Sena's ex-girlfriend lived at the residence where the home invasion occurred, and she was the party in the restraining order.
Lincoln said Sena was booked into the San Juan County Adult Detention Center.