Wastewater leaks into the Animas River in Aztec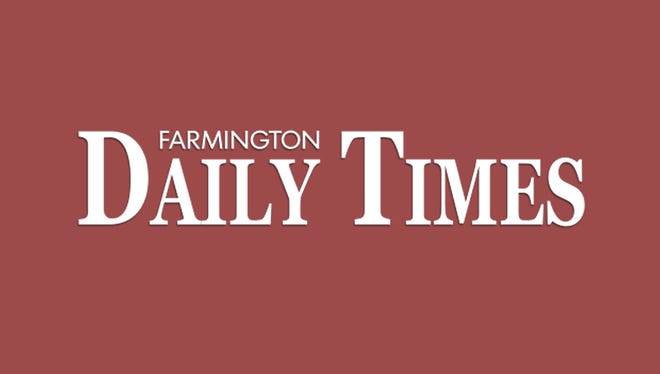 AZTEC — An unknown amount of untreated wastewater leaked into the Animas River this afternoon following an electrical malfunction at the Aztec Wastewater Treatment Plant, according to San Juan County Emergency Manager Mike Mestas.
Mestas said the electrical malfunction resulted in a power outage and the plant's pumps failed. 
Mestas said the power has been restored to the treatment plant and Aztec will give him an estimate tomorrow of how much untreated wastewater was released.
The City of Farmington and Lower Valley Water Users shut off the intakes from the river to their drinking water supplies. Mestas said the ditches, the state and the Navajo Nation have also been notified. 
Farmington issued a statement on Facebook urging residents to stay out of the Animas River for 24 hours.