Oilman Tom Dugan dies of natural causes at 91
Megan Petersen
Farmington Daily Times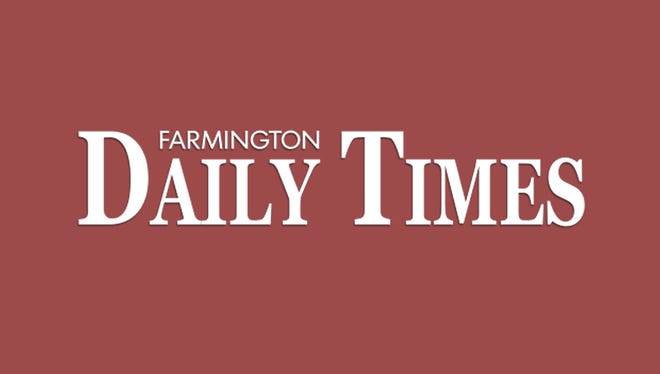 FARMINGTON — Local oilman Tom Dugan died today of natural causes at the age of 91. 
Toni Pendergrass, president of San Juan College, announced Dugan's death tonight during an event to unveil a fossil donated by the Dugan family at the college's Sherman Dugan Museum of Geology.
"Before we get started, I want you all to know that Tom Dugan passed away peacefully in his sleep this morning at his home surrounded by his beloved grandchildren ... and his so-precious great-granddaughter," Pendergrass said during the event's opening remarks.
John Dean, a longtime friend of the Dugan family, said Dugan died of natural causes less than three weeks shy of his 92nd birthday.
Dugan was the founder and president of the local oil production company Dugan Productions. He was heavily involved in the San Juan College and greater Four Corners communities, Pendergrass said.
Megan Petersen covers business and education for The Daily Times. Reach her at 505-564-4621 or mpetersen@gmail.com.