Correction: Incorrect spelling provided for name of man found dead
Farmington Daily Times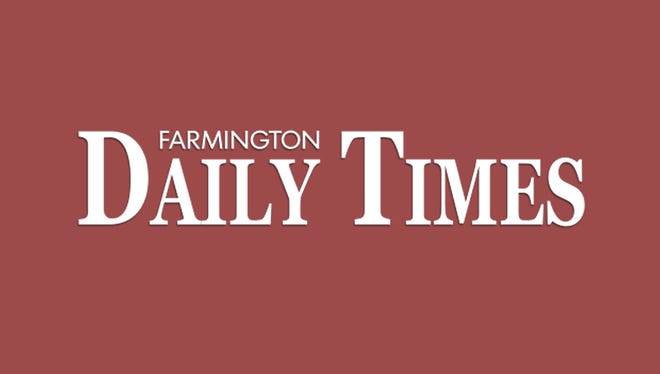 A news story about the identification of a Bloomfield man found dead in a Farmington ditch that ran on 3A of Wednesday's paper incorrectly spelled the name of Andrew Charley. The incorrect spelling was provided to The Daily Times by the Farmington Police Department.
MORE: Farmington police identify man found dead in ditch
The Daily Times makes every effort to publish fair and accurate information. If you find an error in fact, please call the editor at 505-564-4624.