Club Chat
Farmington Daily Times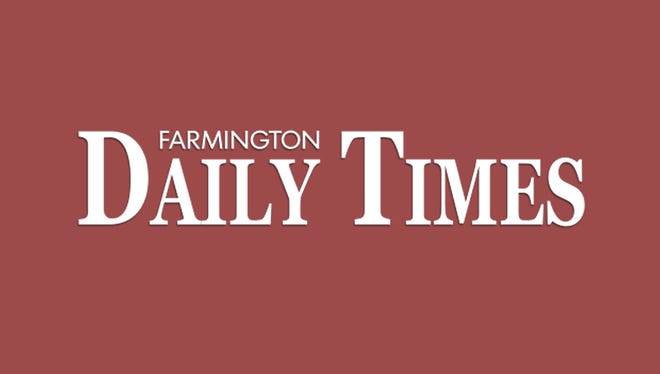 QUILT GUILD: The San Juan Quilt Guild meets at 10 a.m. on the second Tuesday of each Month at the Farmington Civic Center, 200 W. Arrington St., in Farmington. For information call Dixie Jackson at (505) 801-1195.
THE FOUR CORNERS WOMEN'S CANCER SUPPORT GROUP will notmeet in September due to the Labor Day Holiday.  It will meet again on Saturday Oct. 7 at 10 a.m. at the Umbach Cancer Center at 731 Animas, Farmington. All women who have, or had, cancer are invited to attend. No dues, no officers, just an opportunity for friendly discussion with others in a similar situation. Info: Nellie Sandoval at 326-5143 or Gail Williams at 325-5652.
SAN JUAN COUNTY 9-12 PROJECT: This non-profit organization holds educational meetings.  Elected officials and candidates for offices speak to the group. General meetings are the first Tuesday monthly (holidays excepted), 7 p.m. at the Farmington Civic Center. Lunch meeting/group discussions: first Friday of each month at Los Hermanitos East Restaurant. Call Bruce at 324-1102.
Submit brief monthly non-profit club meeting notices for inclusion in the Club Chat via email to jmoses@daily-times.com. Please include contact numbers.