EPA rule aims to curb landfill methane emissions
James Fenton
jfenton@daily-times.com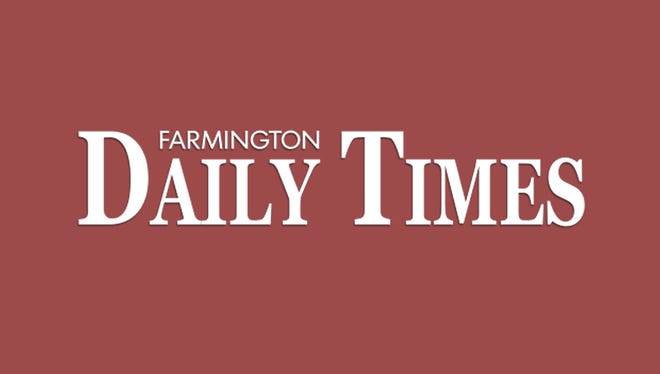 FARMINGTON — The U.S. Environmental Protection Agency has issued final revisions to new standards intended to limit methane emissions from landfills.
The rules in this case are aimed at municipal solid waste landfills.
In July, the EPA's "Fuels and Incineration Group" released new guidelines on  landfill rules which apply to new, modified and existing landfills. Under the rules, those sites will be expected to cut landfill gas emissions such as methane by a third compared to existing rules.
The new guidelines update rules for existing landfills, which have not been revised since 1996, according to the EPA. Both actions by the federal agency are part of President Obama's Climate Action Plan by seeking to lower methane emissions in an effort to address climate change.
Combined, the EPA estimates that the final rules will cut methane emissions by an estimated 334,000 tons a year beginning in 2025 — equivalent to reducing 8.2 million metric tons of carbon dioxide.
But Mike Ewall — founder and director for the Philadelphia-based Energy Justice Network, which supports grassroots environmental groups across the U.S. — said the federal agency's new rules are not likely to impact methane reductions because the actions will have the opposite intended effect.
"(The) EPA is using outdated science that understates the climate impacts of methane by three to four times," Ewall said in a statement. "Their proposal reinforces 'business-as-usual' at landfills, pretending to make a difference while still intensely warming the climate.  A true 'zero waste' approach would divert food waste and other clean organic materials for composting, and ensure that any remaining waste is digested before landfilling, to first capture the methane in an enclosed environment to reduce leachate and avoid having gassy, stinky landfills."
James Fenton is the business editor of The Daily Times. He can be reached at 505-564-4621.