Worthy Causes: Farmington Daily Times announces next Gannett Foundation Community Award
Rynni Henderson
USA TODAY Network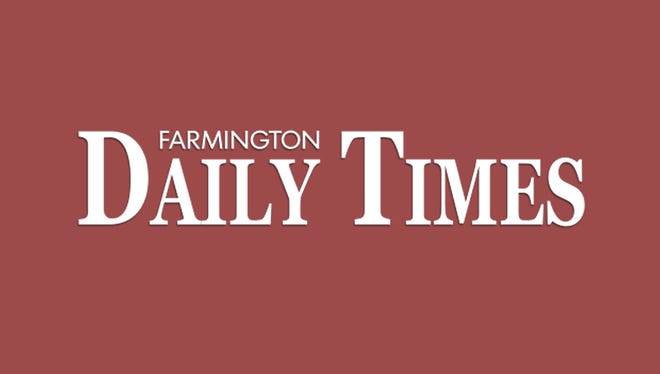 The Farmington Daily Times is introducing this new column "Worthy Causes — worth mentioning," to encourage involvement with local charitable organizations that we feel should be supported. 
We have always striven to be involved with local nonprofits and to support their fundraising efforts. This is the first of that column series.
Being able to donate money to local fundraising groups is a relatively new benefit The Daily Times can now share with the community. Each year we will award grants to various nonprofits within the region.  
The Gannett Foundation is a corporate foundation sponsored by our parent company, Gannett Co. Inc. Through its Community Grant Program, the Gannett Foundation supports nonprofit activities in the communities in which Gannett does business. 
Through its other programs, the Foundation invests in the future of the media industry, encourages employee giving, reacts to natural and other disasters and contributes to a variety of charitable causes. Click here to learn more. 
I am excited to announce that we will be awarding another $5,000 at the end of this year to selected local, nonprofit groups, as part of the Gannett Foundation's Community Award Program.  
To be eligible, organizations must be determined by the IRS to be a tax-exempt public charity under 501 © (3).  
To be considered for grant award, interested nonprofits will need to send their applications directly to our committee here for consideration by emailing me:  rhenderson@lcsun-news.com. They must use the application found on the Gannett Foundation website:  https://www.gannettfoundation.org/guidelines.htm.  
There you will find the following: application and checklist, what we do not fund, deadlines and timeline, and additional materials that applicants will need to include with their grant proposal.  
The deadline for the next round of applications is right around the corner on Aug. 17. Grant awards will be announced and presented at some point in December or January.
We greatly encourage participation and look forward to reviewing all the applications!