Western Refining and its stores raise money for MDA
The Daily Times staff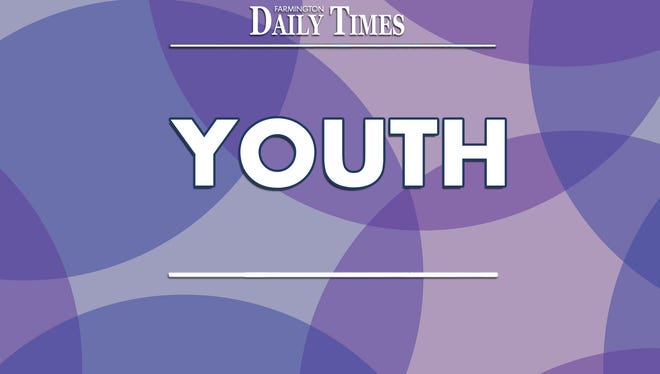 FARMINGTON — Western Refining and its Giant convenience stores, including those in Farmington, recently raised $600,000 during a pinup program.
The program raises money to send children with muscular dystrophy to the Muscular Dystrophy Association's Summer Camp.
From May 2 to June 13, 33 convenience stores in Farmington and the nearby area raised more than $104,000 by selling paper pinups, according to a press release from Western Refining.
Money raised will help send nearly 50 local children to the summer camp at Manzano Mountain Retreat in Torreon.
Since 2012, Western Refining has raised more than $2 million for the MDA, the release states.