Local Girl Scouts earn prestigious Gold Awards
The Daily Times staff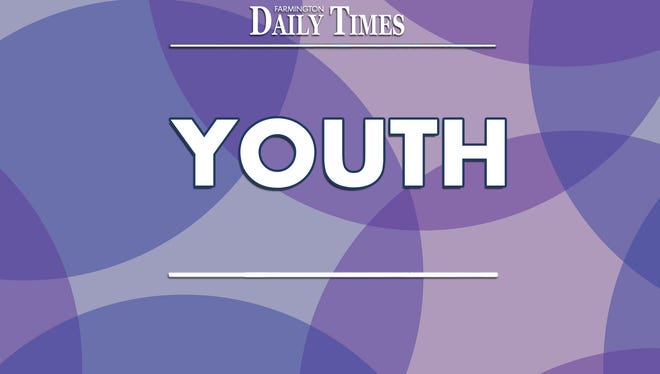 FARMINGTON — Two San Juan County Girl Scouts have earned Gold Awards.
The award, which is comparable to the Boy Scouts of America's Eagle Scout honor, is the highest achievement in Girl Scouts, according to a press release from Girl Scouts of New Mexico Trails.
It is awarded to girls ages 14 to 17 who make meaningful changes to the communities.
Delanie Montoya won the award for her project, "For the Love of Art," which addresses the loss of art in elementary schools, the release states.
Delanie worked with students and staff at Lydia Rippey Elementary School in Aztec to introduce students to various art projects. The school plans to continue the program by using high school art students to teach classes in the future, the release states.
Mary Coleman also won the Gold Award for her project, "OPA! Organization — Preparation — Achievement."
Recognizing the role strong organizational skills play in academic success, she created a program to help students at Aztec and Bloomfield high schools get better organized.
Teachers have access to the program, and Aztec High students continue to use it, according to the release.
A Gold Award Centennial Celebration will take place June 22 at the Governor's Mansion in Santa Fe to celebrate the award winners.