Farmington man recognized in corn yield contest
The Daily Times staff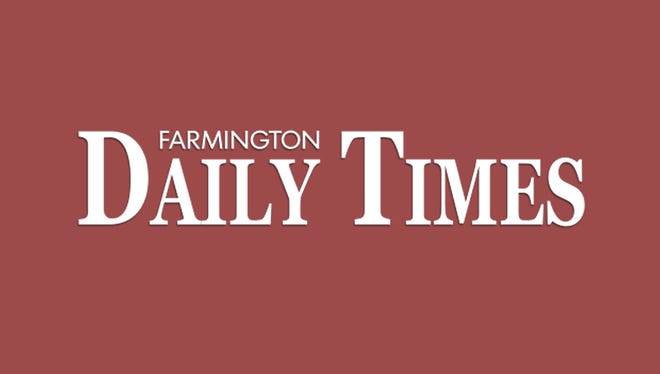 FARMINGTON — A Farmington man has been honored as a state winner in the 2015 National Corn Yield contest.
Albert Etcitty earned first place in New Mexico in the irrigated class category, with a yield of 233.5521 bushels per acre, according to a press release from the National Corn Growers Association, which sponsors the annual contest.
Etcitty was among 407 state winners throughout the country. There were 7,729 entries from 45 states entered into the contest, the press release states.
The winners were recognized March 4 in New Orleans